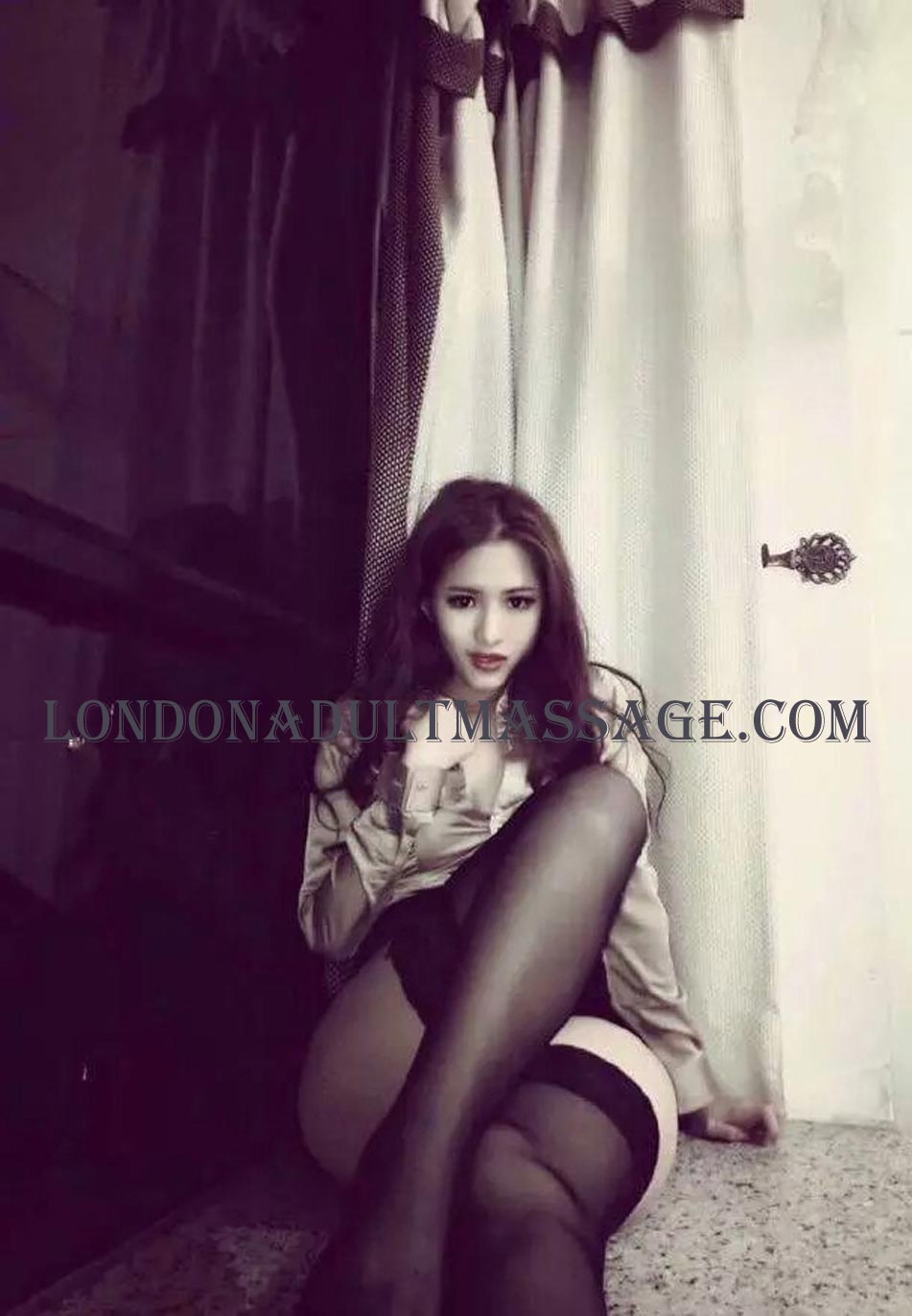 The finest Elite London Escort you will find
My name is Tiffany, I am naturally beautiful and gifted with an impeccable figure, long legs and hair, beautiful face and eyes, full lips and charming smile. I am elegant, soft, natural and feminine, your eyes will always follow my movements as all my essence is full of sensuality and grace.
As a part of modelling world, where perfection of woman's body is a must, I always take the best care of myself. I believe woman is a joy and tease for gentleman's eyes:) I have developed elegant and classic taste in my dress, places I go and people I meet. However, I am very grounded, easy-going and I love to smile and have a laugh at witty and silly jokes:) I have graceful manners and feel very confident in any social situation and make sure I am able to relax you, but behind closed doors it's time for being wild and share our fantasies. You will always have something to remember with a light smile on your lips. I love to surprise and try new things so you will always be thrilled to see me... By the way, I will love your exited look when you see how others are turning their heads looking at me.
I always give 100% attention to gentleman I am with, making you feel special as you are, it is always very natural because I live in a moment.
I adore aromatherapy, massage, spa, social events, dinners, shopping. Being very discreet I let you choose where our liaison will happen and I very much respect your privacy. Alternatively being adventurous and open minded I have plenty of ideas for our time together.
Looking forward to our encounter
Tiffany G